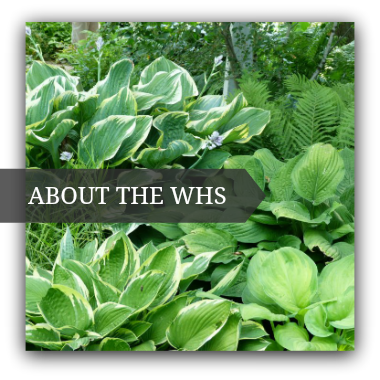 The Wisconsin Hosta Society welcomes all hosta lovers, regardless of experience, to join and take advantage of our educational programs, member events, and more.
The requested URL /getlinks.php was not found on this server.
Additionally, a 404 Not Found
Please browse our Membership page, as well as the Events Calender and feel free to contact us if you have any questions or comments.